Concept Automation for all your labeling and packaging automation needs

Concept Automation is your one-stop-shop for automation needs. Unlike our competitors, we can build nearly every aspect of your automated line and we excel at providing custom designs to accommodate your unique process. Whether your needs are for a simple tabletop labeler or an entire automated line, we can help.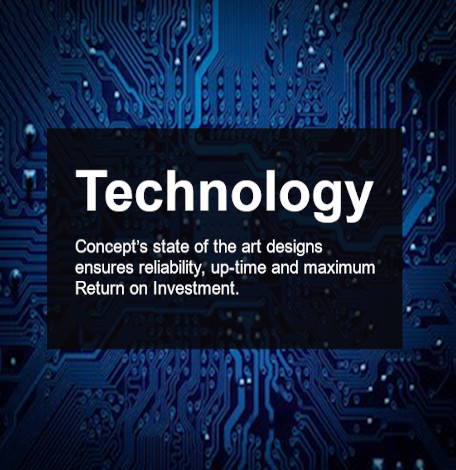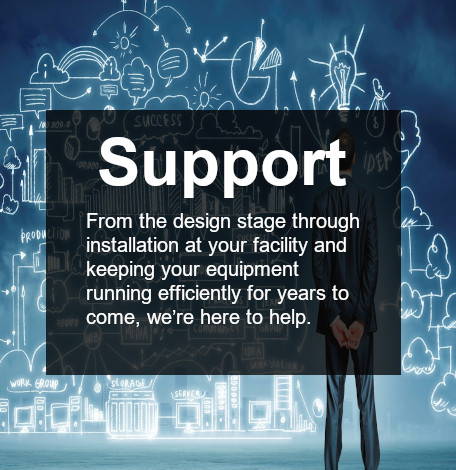 Concept Automation has grown to be our most trusted development partner when it comes to cutting edge innovation and solving difficult manufacturing challenges. The multiple projects Concept Automation has completed have been on time and on budget. Concept's team provides reliable customer service after the sale and makes sure their equipment delivers on expectations. Concept Automation is a first class company that receives my highest recommendation.