---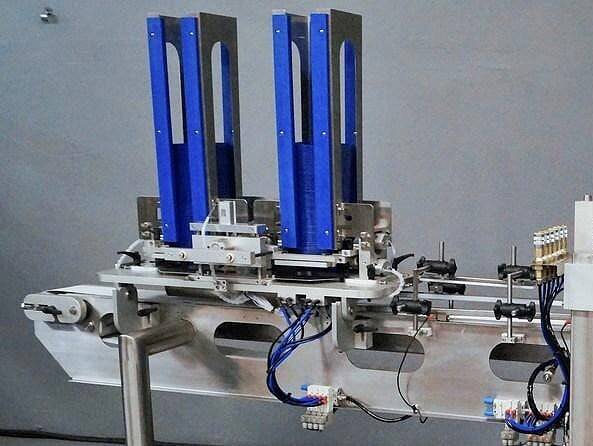 accurately separate products that are stored together due to their similar shape and size, are a key component of manufacturing operations. Having the right denesting equipment is the first place to increase efficiency in an manufacturing operation.
---
Designed with accuracy, reliability, and improved effectiveness, denesters automate the manual, repetitive task of separating and setting a packaging tray on a conveyor line.
---
an economical method of dispensing a variety of stacked trays onto your production line. In the marketplace for a number of years, our denesters are proven products that can dispense trays at high throughput rates with repeatable accuracy. Whether you are a baked goods supplier packaging cup cakes, or a poultry producer packaging fresh meat products, these items can benefit your operation.
---
Choosing the right denesting system heavily impacts productivity in production and operational efficiency, improving the bottom line. Denesting solutions provide many facilities with positive placement and accuracy of trays during denesting, smooth separation that eliminates jams, ease of use with low maintenance, decreases waste, reduces risk of slowed production on the line and increases profitability.